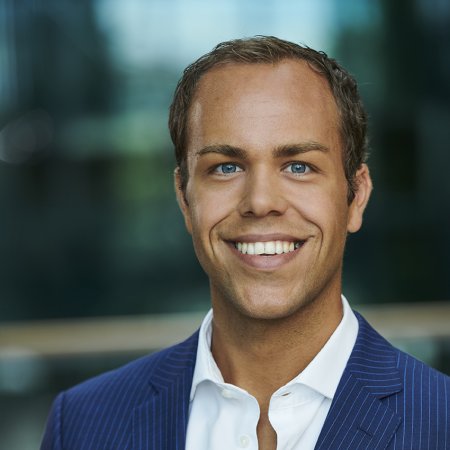 Function:
Senior Consultant
Publications
Onboarding new customers has kept financial institutions busy over the last few decades. Identification and authentication efforts have risen substant...
read more
Our Digital Customer Onboarding Benchmark reveales a large disparity in performance. Newer, smaller banks are onboarding much better than their larger...
read more
Let's get in touch
Ready to do business with the experts at INNOPAY?