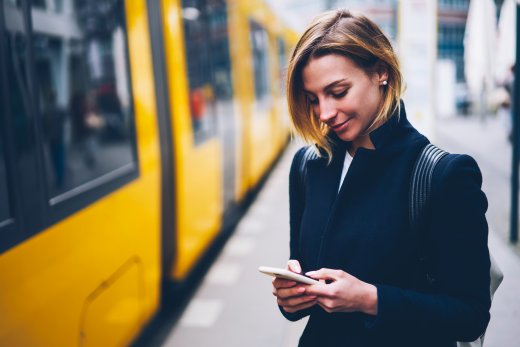 In the near future, Dutch commuters will be able to use modern payment methods, such as their smartphone or debit card, to pay for their public transport journeys. The Netherlands is the first country in the world to develop such a system in collaboration with all operators across all modes of transport at local, regional and national level as well as the country's major banks and credit card companies. INNOPAY is helping the programme to achieve its vision and goals.
Since 2016, INNOPAY has been a consulting partner of the innovation programme in which all nine Dutch public transport operators, its payment processor and new business stakeholders are transitioning to a national payments system based on open standards. In this complex large-scale programme, we are providing strategy execution support, delivering project management capabilities and creating the necessary agreements between all parties involved.
Established trust in large-scale collaboration
INNOPAY has supported the coalition in setting up a clear governance, vision, strategy roadmap and key performance indicators (KPIs). Throughout this, the coalition members have put their own interests aside and worked from a shared perspective from the very start.
Delivered project management capabilities
Right from the beginning, INNOPAY has provided project management support based on technological, legal and business expertise. In this complex environment, we have kept activities coherent, signaled issues and gone beyond recommendations to get the job done.
Created necessary agreements
Developing a new payments system requires the involvement of all operators, authorities, interest groups and other stakeholders, each with their own prerequisites for ensuring that the payment methods are accessible for their customer groups. INNOPAY has supported the Dutch mobility sector in gathering the various prerequisites, prioritising them and translating the requirements into agreements between the parties. These agreements cover a wide variety of topics such as roles and responsibilities, privacy features, business propositions, UX, the functional scope and many more.
Dutch Cooperation of Public Transport Operators
Let's get in touch
Ready to do business with the experts at INNOPAY?