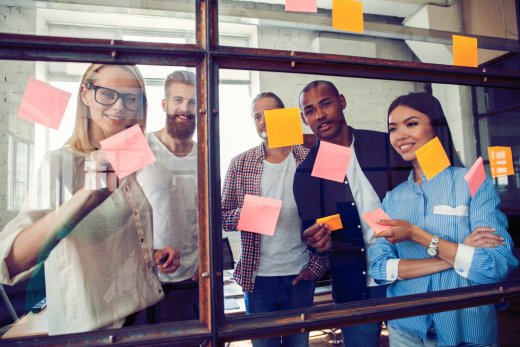 We were asked to help our client in understanding the global developments in Open Banking and create an Open Banking story and vision for internal and external communication.
Project result
We created detailed educational material on the essentials of Open Banking, ecosystems, platforms, APIs, consent management, digital identity and data sharing and the interrelation between these concepts. Delivered detailed analysis of the global state of play and Open Banking readiness globally and factsheets and deep-dives in nine geographies (including: UK, EU, IN, US, MX, NZ, JP, SG, AU).
Project approach
We used expert knowledge and experience of global open banking developments to create material and a series of knowledge sessions to update the client on key insights and developments.
Let's get in touch
Ready to do business with the experts at INNOPAY?