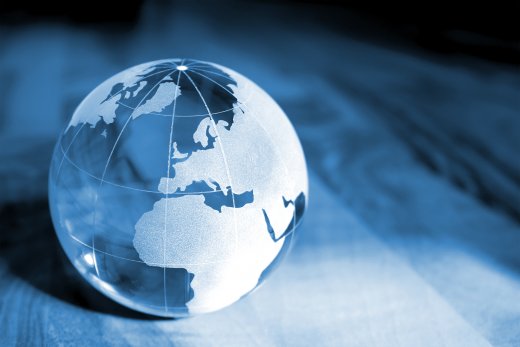 Consumers have the right to access personal data and demand control on how it is processed and shared. Given the nature of the personal data companies in the insurance sector possess (e.g. policy details) and the customers needs for data access (e.g. IoT data), insurance companies are in high need to adapt to changing consumer demands on the topic of personal data.
On top of that, the new privacy regulation, GDPR, brings a regulatory change which provides both challenges (compliance) and opportunities (new value propositions, improve customer experience) for the insurance sector to work together in the field of sharing personal data.  
Request
We worked together with a variety of sector stakeholders to define the options available for insurance companies to work together on the topic of personal data. The results were published in a public report, which has contributed to the personal data debate in the sector. The report helps organizations determine its position in its intensity of cooperation, elaborate on the benefits of cooperation in the insurance value chain and provides advice for these organizations.
Project approach
A strategic working group with insurance sector representation from the whole Dutch market was brought together by SIVI to work on the report. We facilitated the strategic working group discussions and co-wrote the report with team members. After identifying the opportunities for the sector, the INNOPAY team prioritized the topics with the strategic working group.
We were able to leverage extensive business, technical and regulatory knowledge in the field of personal data sharing/schemes and industry expertise. By infusing this knowledge in the strategic working group and facilitating the discussions in a focused manner the report has become an important contribution to the ongoing discussions about how to capitalize on personal data opportunities while building trust with consumers.
Let's get in touch
Ready to do business with the experts at INNOPAY?