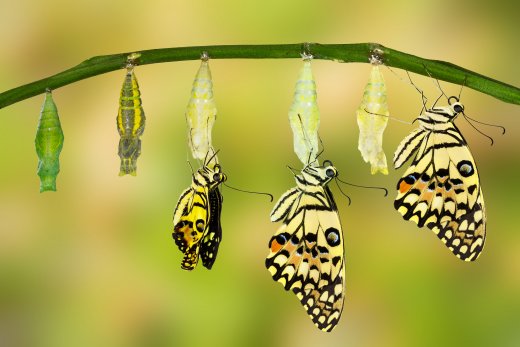 Digitally transforming an organisation is a huge challenge. Business models, processes, systems and people all need to be aligned in order to unlock the digital potential. Completely digitalising a customer experience at a company not only encompasses digitalisation of the onboarding process, creating an online portal, but also correctly aligning the output towards the customer.
This transformation requires more open business models, with new services, new partnerships and towards new ecosystems.
Customer expectations and technological developments force companies to rethink and rebuild their organisation, including the way they interact with the digital transactions ecosystem. 
We help companies to transform the way they interact with the new digital transactions ecosystem while maintaining or improving customer excellence and quality.