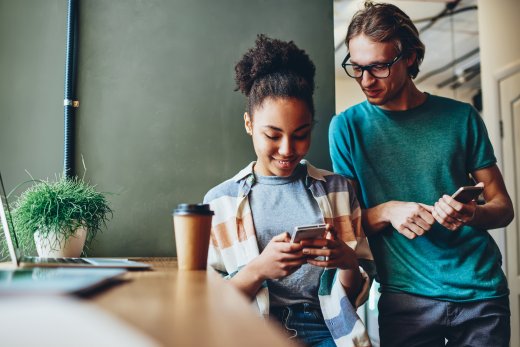 Customers expect to be able to choose when and how they do transactions with you. They expect to be serviced 24x7. Most importantly, they want control over what happens with their personal and transaction data: who has access and how they can use it. They expect organisations to take into account the customers' preferences.
Not only customers, but also regulation pushes ecosystems to rethink their data strategy and architecture. The legislative landscape is changing at the same time. More and more, legislators and customers are aware of their data being used for different purposes, leading to a heightened responsibility for organisations when it comes to the collection, storage and use of customers' data. Part of the responsibilities are evolving towards a customer being more in control of their data and what an organisation is allowed to do with the collected data.
This poses challenges for organisations not used to dealing with their data, in aged data processes and systems and un-adapted customer consent protocols. Organising customer control efficiently is a big challenge.
We help companies to rethink their data strategy and architecture to put customers in control and remain secure.