What's next? 9 key Everything Transaction trends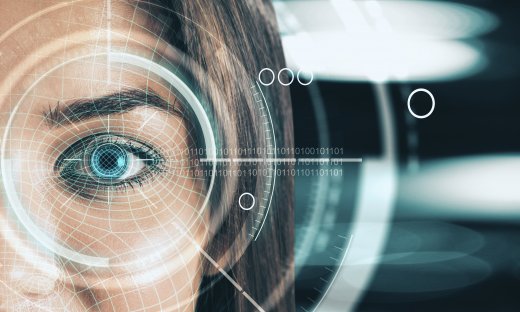 What's next in a digital ecosystem where every digital interaction is becoming a transaction? At INNOPAY, we closely monitor the digital transactions ecosystem and the interconnected clusters of Data Sharing, Digital Identity and Payments.
Based on our ongoing analysis, we have identified nine key trends that will impact how we live and work in the future. These 'ones to watch' range from the acceleration of new digital payment methods and the shift to Open Finance, to standardisation, compliance, decentralisation and artificial intelligence (AI).
Click here to see the trends in detail.
Let's get in touch
Ready to do business with the experts at INNOPAY?