VVD talks about renewing the internet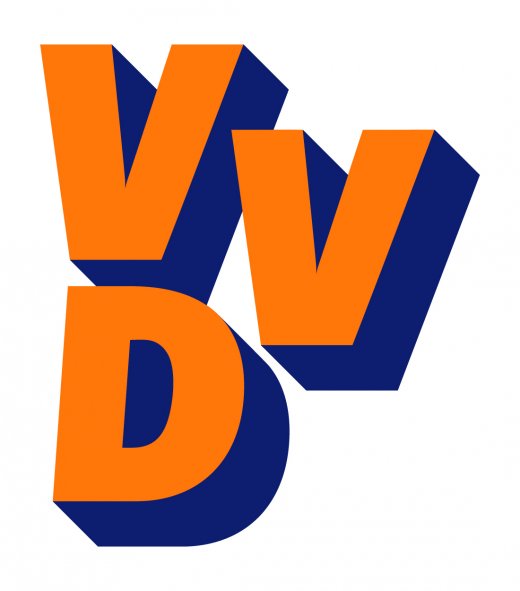 The VVD invited Douwe Lycklama, Founding Partner of INNOPAY to speak at a mini-symposium on the future of the internet. The Liberal Party has noticed increasing discomfort in society surrounding the Internet and is arguing in favour of personal data sovereignty. Lycklama shares INNOPAY's vision on the unprecedented power position of platforms such as Google, Amazon and Facebook and provides solutions. The mini-symposium will take place on Monday June 24th in The Hague.
More and more people see the Internet as a threat to democracy. The Internet divides society, with a limited number of digital platforms deriving unprecedented power and value from the exploitation of individual citizens' data. The EU came up with measures such as the GDPR and PSD2, but the question is whether they are sufficient.
On Monday June 24th, VVD will organise a discussion on the future of the Internet. In addition to Douwe Lycklama, co-author of 'Alles transactie' (All Transaction) - named management book of the year - Linda Kool of the Rathenau Institute and Wouter van Noort of NRC Handelsblad also speak. Their contributions are followed by a reflection by Jan Middendorp and Martin Wörsdörfer, members of the Dutch parliament. 
The mini-symposium starts on Monday 24 June at 15.30 and ends at 18.30. Place of performance is The Hague Humanity Hub, Fluwelen Burgwal 58 in The Hague (within walking distance of Central Station). Admission is free, you can register by sending an email to secretaris@ezi.vvd.nl.
Let's get in touch
Ready to do business with the experts at INNOPAY?