Tell us about your interest and engagement in the crypto and Web 3.0 payment industry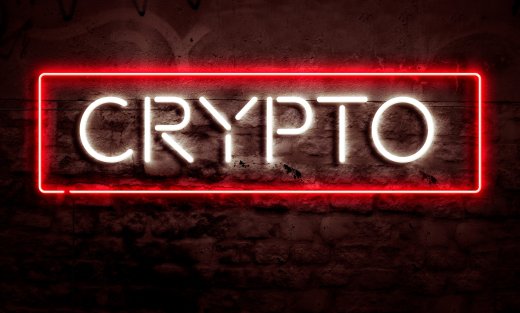 We are conducting a survey together with the media platform The Paypers aimed at gauging the interest of the payment industry (banks, payment institutions, vendors, merchants, AP/AR departments) in crypto infrastructure, tokens and services to businesses and institutions. When we say 'crypto infrastructure and products & services'  we mean base tokens and their infrastructures, and services such as exchanges, payments, lending, borrowing and insurance.
Let's get in touch
Ready to do business with the experts at INNOPAY?