iSHARE announces first Participant in barrier-free data network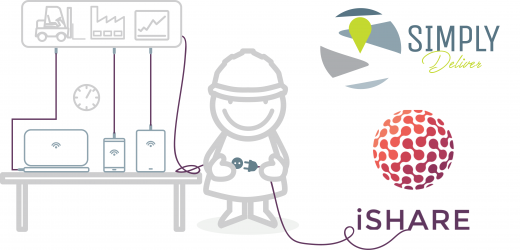 Today, the iSHARE Foundation has announced that it has welcomed its first software company to the iSHARE network. Software company Simply Deliver has successfully completed the accession process.
This milestone represents another step towards the effortless sharing of data in the Dutch logistics sector. The iSHARE data-sharing scheme enables everyone to share data with everyone else in a uniform, simple and controlled way. This includes sharing data with parties with whom no direct contractual relationship exists.
On behalf of the Netherlands' Logistics Top Sector, INNOPAY facilitated the development of the uniform set of agreements, and is now in charge of the roll-out.
For more details, go to the website of iSHARE.
Let's get in touch
Ready to do business with the experts at INNOPAY?