INNOPAY supports fight against human trafficking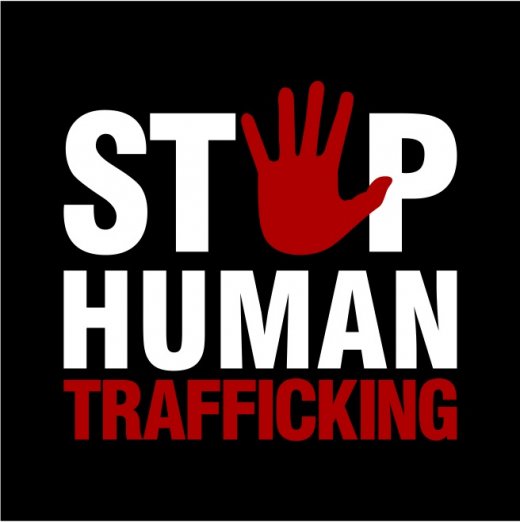 On 1 October, Douwe Lycklama – Founding Partner of INNOPAY – became a member of the Advisory Board of Sustainable Rescue, an international platform that strives to use digital technology in the fight against human trafficking and modern slavery. The admission fits into INNOPAY's strategy to guide organisations worldwide to fully embrace the opportunities of the digital transactions era to create a world in which all people and organisations trust and use digital transactions. 
Sustainable Rescue's vision is to build sustainable resilience against the crime of human trafficking that reduces opportunities for modern slavery, prosecutes traffickers and supports victims. The organisation's mission is to fuse performance management with digital technology focused on measurable impact in a collaborative data-sharing environment. 
Douwe Lycklama was asked to become a member of the Sustainable Rescue Advisory Board to advise on developing trust networks for data sharing based on the design principles of the iSHARE data-sharing scheme. 
Next to Douwe the Advisory Board consists of Mrs. Corinne Dettmeijer.
More information go to: sustainablerescue.com.
Let's get in touch
Ready to do business with the experts at INNOPAY?