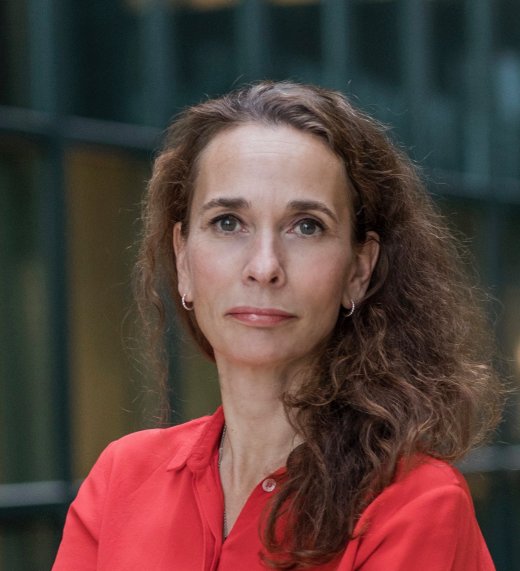 Amsterdam, February 11, 2019 – Esther Groen (46) was appointed as a Partner at consultancy firm INNOPAY on the 1st of February 2019. Groen will be responsible for the commercial activities and will primarily focus on the continuation of the development of relevant sectors for INNOPAY, both in the Netherlands and internationally. The customer relationships, delivering quality and providing a unique service will be at the centre of her focus.
Groen: "I love the fact that I can contribute to the growth and ambitions of the company, as a partner." In addition, Groen, also mother of two children, would like to be a source of inspiration for young women, given that she is the first female partner. "I think that this will encourage them to recognize that women can achieve the top in tech, with the proper knowledge, experience and ambition", she states. Diversity is an important topic for INNOPAY. "We have made important strides in this regard over the last years and I'd like to maintain this momentum", Groen elaborates.
Before joining INNOPAY in 2016, Groen worked in transaction banking for over 10 years, with both ABN AMRO and The Royal Bank of Scotland. Thanks to her substantial experience with global transaction services she will contribute to INNOPAY's innovative vision on developments in the digital transactions realm. "We are set to solve contemporary problems with an innovative view on the future", says Groen.