European Commissioner: 'I can hardly exercise my GDPR rights'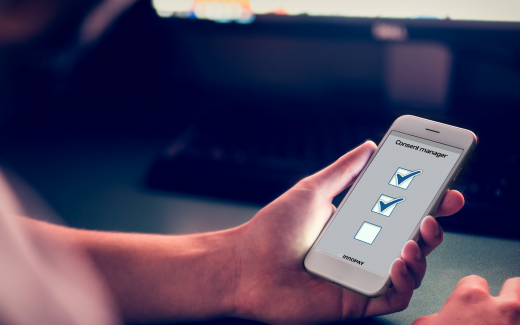 In an interview at the SXSW 2019 conference in Austin, Texas, the European Commissioner for Competition Margrethe Vestager highlights the importance of privacy. However, although GDPR has brought us rights concerning our data, we still lack the ability to exercise these rights.
This confirms our observation that GDPR alone will not change our digital economy. Companies and governments must keep working towards data sovereignty: the right of people and businesses to control their data assets (manage, delete and share). Several solutions which enable personal data management already exist, but real adoption by companies and governments is not yet apparent.
Scroll down to watch the interview with Vestager.
Let's get in touch
Ready to do business with the experts at INNOPAY?