Douwe Lycklama at Money 20/20: "PSD2 is just the beginning"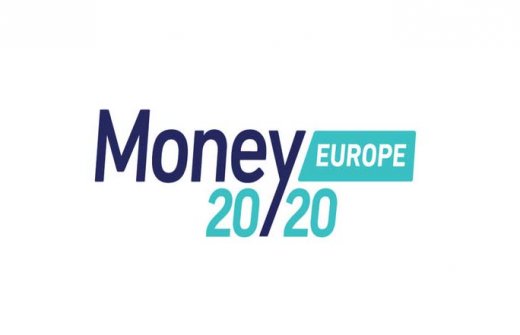 Douwe Lycklama, Founding Partner of INNOPAY, spoke yesterday about the current state of Open Banking at the Industry Transmutation stage at Money 20/20 Europe 2019 in Amsterdam. Addressing Europe's largest FinTech event, he stated that, "PSD2 is just the beginning and it is a disguise for what we call data self-determination."
Lycklama explained how collective thoughts are developing on Open Banking and are resulting in the desire to get rid of screen scraping, to give people the choice to share data with other parties, and to ensure that this data sharing is consent-based.
"Consent is a transaction because the value of consent is large," explained Lycklama, before outlining details of how the world of Open Banking will change and how ecosystems will develop. "Open Banking and PSD2 are about data and giving people the tools to control their data at their discretion. Every service provider needs to convince customers to use their data. For a unified trust model, digital identity is the crucial element. Financial institutions can play a leading role in making the data economy happen and using data as a transactional currency for years to come".
The audience was offered three key messages to remember:
PSD2 is just the beginning
Other sectors will follow in opening up with the customer in control
Digital identity and consent infrastructure are foundational for the data economy
A summary of the presentation and our vision is included in a recent article by FinExtra on Money 20/20, which you can find here. 
Let's get in touch
Ready to do business with the experts at INNOPAY?