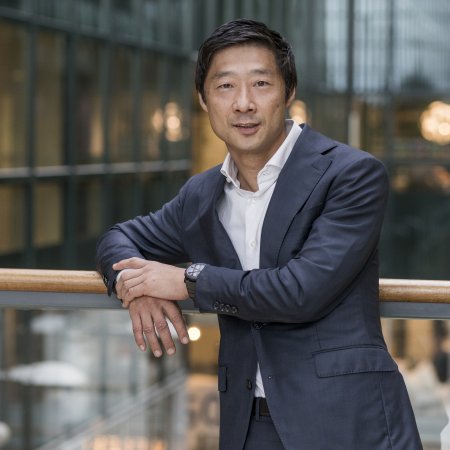 Function:
CEO & Managing Partner
We are being considered as innovation experts in Digital Identity, Data Sharing, Payments, Open Banking and Digital CSR. This is something I am very proud of. It also implies high expectations, not only from our clients but also from peers in the field and within INNOPAY. You don't become an innovation expert at INNOPAY easily. 
In the first place INNOPAY consultants need to master the art and science of innovation: from ideation to implementation. At the same time innovation experts are expected to be thought leaders, trusted advisors and change agents.
I feel priviliged working with so many creative, bright and energetic people on so many challenging and impactful projects.
Contact
Phone number:
+31653741465
Let's get in touch
Ready to do business with the experts at INNOPAY?