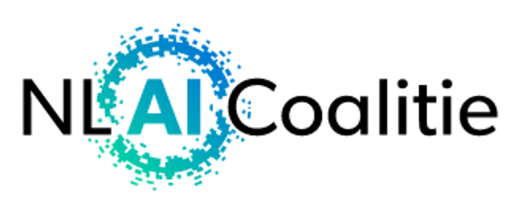 Online
The Government of the Netherlands and the Government of Flanders are organising a workshop on the topic of Artificial Intelligence (AI) on 7 October 2020.
During this workshop, held in the Dutch language, the European Commission will present the upcoming AI whitepaper including the data strategy and the actions it will take. In a total of four sessions, an expert panel consisting of Dutch and Flemish experts from a variety of sectors will discuss the following themes:
AI for Innovation – natural language processing
Smart Industry
AI & Ethics – human-centric AI
Data Sharing – in agriculture and health
INNOPAY's Douwe Lycklama has been invited to speak about data sovereignty in the context of artificial intelligence.
Registration will open soon so keep an eye on this page for more details.