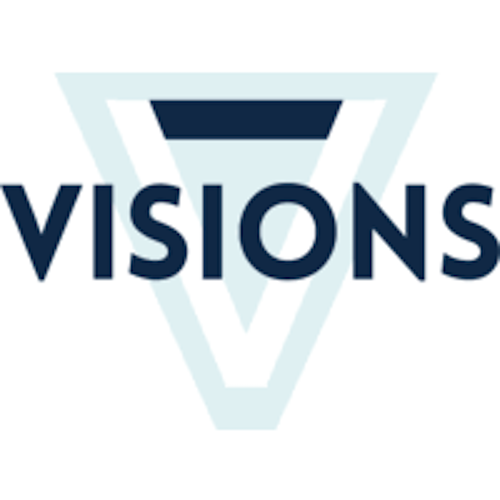 Webinar
On Wednesday 17 June, Visionspol – a European network organisation which aims to ensure that all citizens have control over their data – is organising a webinar for the European launch partners of its Skills Alliance project: an initiative to create a soft infrastructure for the career industry.
In this webinar, INNOPAY's Mariane ter Veen will talk about data sovereignty and the importance of soft infrastructures such as the iSHARE data-sharing scheme which was developed in the Dutch logistics sector.
This is an invitation-only webinar. For more information, go to the Visionspol website.