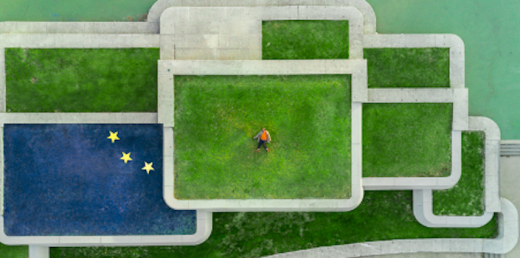 Online
The Platform Alternatives project studies how Europe's digital platform economy can be governed to achieve fairer results for all stakeholders. The project is implemented jointly by the Alexander von Humboldt Institute for Internet and Society and the Oxford Internet Institute. On 23 June 2021, the project organisers are holding a round table about 'Data governance in a digital platform economy'. INNOPAY's Mariane ter Veen will be one of the panellists.
The round-table discussion will focus on the following questions:
How can platforms balance data protection with innovation, growth and competition?
How can platform companies leverage opportunities for working with independent bodies and entities?
How can data sharing be organised in order to better serve public interests?
For more details and registration, click here.