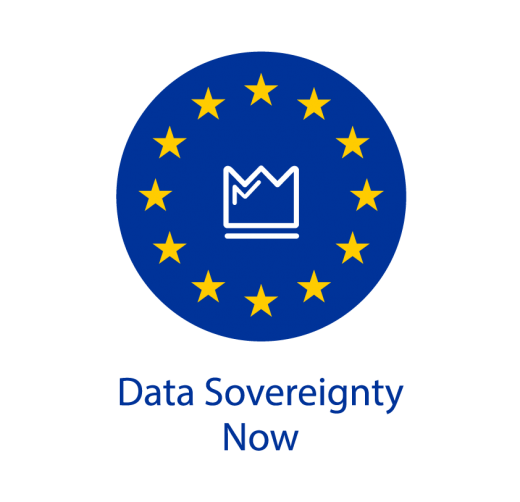 Online
Public Spaces Conference
Public spaces is a coalition of over 25 public organisations in public media, cultural heritage, festivals, museums, education and health care. In their first Public Spaces Conference 11th & 12th of march, their aim is nothing less than to save the internet. They are reclaiming the internet as a force for the common good and advocating a new internet that strengthens the public domain.
They are seeking to build digital public spaces that are in line with our common values: we want them to be open, democratic, and sustainable. One of the questions they put central: How do we foster collaboration towards developing digital public spaces that are rooted in human rights and public values? Many initiatives exist and have been referenced, but how do these together become more than the sum of their parts? Maps have been created in the past that brought some alternatives together. Central to this track is a map that we are working on and build on during the sessions. We invite participants to join us and add to this map as well as to find new potential collaborations, so that together we can make these digital public spaces a reality.
Katryna Dow founder and CEO of Meeco and prominent DataSovereigntyNow participant will be among the panelists in a panel discussion on this topic the 12th of March 11:15- 12:45  "Mapping the Ecosystem". Ian Forrester, BBC R&D, will moderate the sessions in this track and invite you to join on the shared 'map of change'. Like Meeco, INNOPAY is a member of the DataSovereigntyNow community.
For more information click here
INNOPAY supports the Data Sovereignty Now campaign which underlines the importance of self-control over data ('data sovereignty') by organisations and individuals