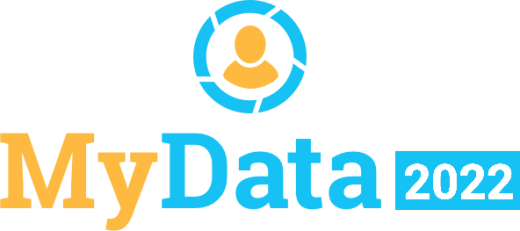 Wanha Satama, Helsinki, Finland
MyData 2022 Conference on fair data solutions
The 6th edition of the MyData Conference based around the theme of 'Catalysing fair data solutions' will take place from 21-22 June in Helsinki, Finland. INNOPAY's Mariane ter Veen will be one of the speakers.
The MyData 2022 Conference is organised by MyData Global and is the leading international conference on human-centric personal data management. It brings together stakeholders from all over the world representing Business, Legal, Tech and Social perspectives.
Held at the Wanha Satama venue in central Helsinki, the conference provides two days of interactive sessions, networking opportunities and inspiration aimed at contributing to a fairer and more prosperous digital society.
INNOPAY's Mariane ter Veen will take part in a panel discussion on 'Making of the Fair Data Economy – Global Insight and Future Outlook' moderated by Jaana Sinipuro from SOFIGATE. The other panel members will be Marcelle Ngounou from Afroleadership, Chris Chen from Shenzhen SD Technology and Dixon Siu from Fujitsu.
For more details and registration, go to the website of MyData 2022.