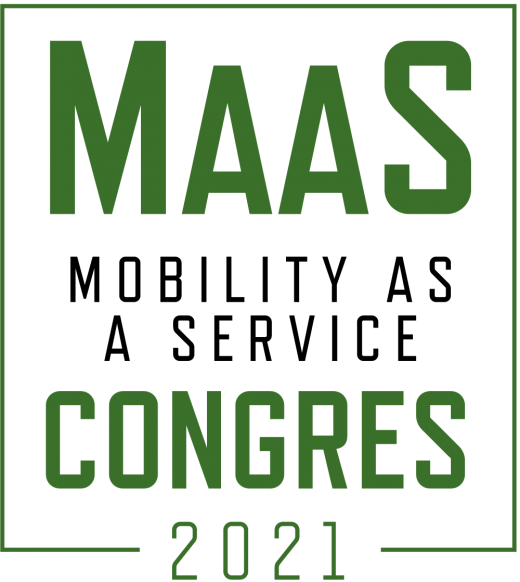 Online
Thanks to major steps forward in recent years, Mobility as a Service is no longer a distant prospect. The first pilots have started, MaaS-apps and multimodal journey planners are in operation and the number of shared vehicles is on the rise.
But there are still plenty of challenges. How do we move from regional pilots to a national and even global system? That's what the online MaaS Congress is about on 16 and 17 March 2021.
INNOPAY's Douwe Lycklama is among the speakers, he will be talking about the potential of today's era of digital transactions.
For more details and registration, go to: https://www.maascongres.nl