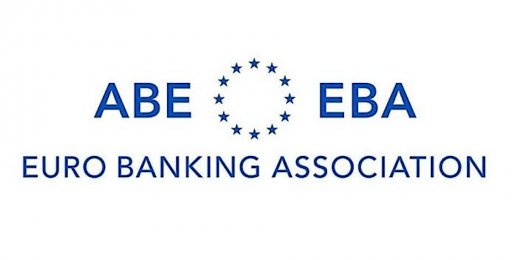 online
INNOPAY's Mounaim Cortet to speak at EBA Open Forum on Digital Transformation
Mounaim Cortet, Managing Director at INNOPAY, will be a featured speaker at the upcoming EBA Open Forum on Digital Transformation. The event is scheduled to take place on October 17th, and Mounaim will be sharing his insights on the transformative potential of Embedded Finance.
Embedded Finance, a groundbreaking concept in the rapidly evolving financial services landscape, is set to reshape the way we think about traditional financial services. As more industries integrate financial products and services into their existing value propositions, the role of financial institutions is set to rapidly change.
With years of experience in the field, Mounaim will provide valuable insights into the challenges and opportunities presented by Embedded Finance. His presentation will delve into the key trends, strategies, and embedded use cases that are driving this paradigm shift.
The EBA Open Forum on Digital Transformation is a prestigious event that gathers thought leaders, experts, and professionals from across the financial industry. It offers a platform for sharing ideas, best practices, and innovations that are shaping the digital transformation of the sector.
For registration information, please visit the official EBA Open Forum website.