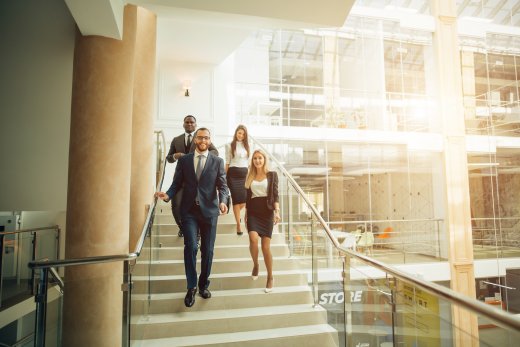 Finlandia Hall, Helsinki
The High-Level Conference on Data Economy will gather a broad spectrum of aspects on data economy in order to showcase solutions and to define the principles for a sustainable, competitive and human-driven data economy. The programme will focus on the theme of human-centric data economy featuring the public and private sectors, non-governmental organisations and civil society. The Conference is expected to bring together an influential group of 400 high-level attendees representing the EU member states and EU institutions, business and economy as well as the civil society to discuss and shape the principles for future development of European data economy.
The conference is organised by the Finnish Ministry of Transport and Communications, the Ministry of Finance and the Ministry of Education and Culture.
Mariane ter Veen, director at INNOPAY, is one of the speakers for the topic "Unlocking data for creation of new market opportunities" on Monday in the session from 13.00 - 14.15.