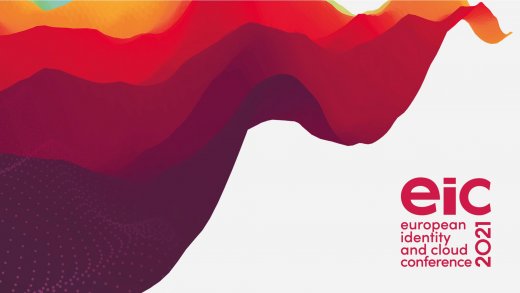 Online & in Munich, Germany
From 13 – 16 September, the European Identity and Cloud Conference returns in 2021 fully digitalized, reacting to the global pandemic.
All on-site sessions will be streamed to devices around the world to gather the largest audience in its 15-year history.
INNOPAY's Douwe Lycklama will take part in a panel discussion about decentralised federated identities, that will take place 14 September.
Click here for more details and registration.