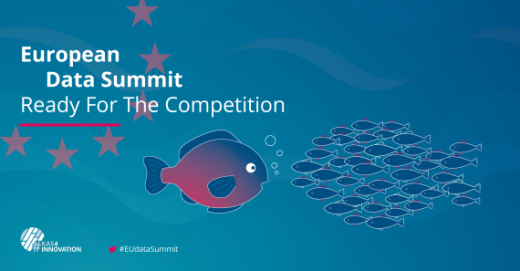 Berlin and online
The Konrad Adenauer Stiftung is organising a three-day European Data Summit this December. The summit will be focused on the data package drafted by the EU Commission and the political objectives in the context of a Digital Single Market. As one of the speakers, INNOPAY's Mariane ter Veen will speak about putting data sovereignty into practice.
Besides Mariane, the list of speakers includes: Johnny Ryan (Irish Council for Civil Liberties), Francesca Bria (National Innovation Fund, Italy), Audrey Tang (Digital Minister, Taiwan), Amélie de Montchalin (Minister of Public Transformation and Service, France), Axel Voss (Member of European Parliament, EPP Group), Francesco Bonfiglio (GAIA-X Association), Andreas Schwab (Member of European Parliament, EPP Group), Ronja Kemmer (Member of German Bundestag, CDU/CSU Parliamentary Group) and Tommaso Valletti (Imperial College, London).
For more details and registration, go to the website of the Konrad Adenauer Stiftung.