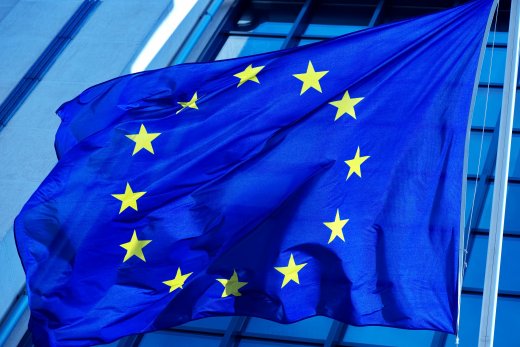 Online
European Data Act event
On 10 May, Finnish Innovation Fund Sitra is organising online panel discussions about EU regulations on data, and especially about the Data Act and its potential for society, small and medium-sized enterprises and citizens. INNOPAY's Mariane ter Veen will be a member of the discussion panel.
In February 2020, to leverage the potential of data, the European Commission published a data strategy as a key pillar of the EU's digital strategy. The Commission has launched several legislative proposals since then, aimed at establishing a level playing field by providing rules for data sharing, regulating dominant players and encouraging data sharing via intermediaries. The new Data Act will play a vital role in ensuring the EU's leadership in the global data economy.
The keynote at the event will be delivered by Commissioner Thierry Breton. Regulatory & Public Affairs Director Francine Cunningham from Bird &Bird Belgium will then present a study on EU data regulation.
This will be followed by several panel discussions. Besides Pilar del Castillo (Rapporteur EPP / ITRE) , Miapetra Kumpula-Natri (Rapporteur S&D / ITRE), Damian Boeselager (Rapporteur Greens / ITRE) and Luc Hendricx (SMEUnited), INNOPAY's Mariane ter Veen will participate on behalf of the Data Sovereignty Now organisations.
For more details and registration, go to the Sitra's website.