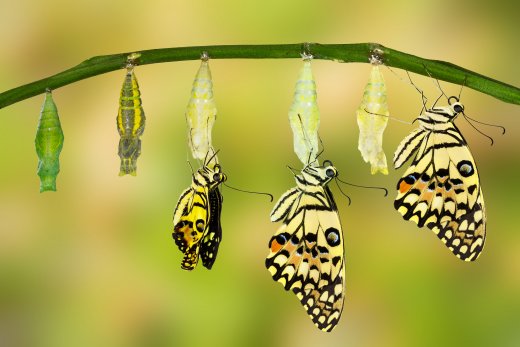 Online
Legal jurisdiction is an important aspect in the concept of data sovereignty; data is subject to the laws of the country in which it is physically stored. This aspect of data sovereignty is becoming more of a challenge for organisations as they increasingly consider cloud services as part of the next step in their digital transformation. How can organisations address their need for SAP innovation and respect the data sovereignty regulation at the same time?
In this webinar that Hewlett Packard Enterprise organises in collaboration with SAP, INNOPAY's Douwe Lycklama, will talk about data sovereignty from a European perspective and discuss the answers to data sovereignty related questions.
Please join us on Wednesday 9 December from 13:00-14:00 (CET). For more info and registration go to the site of Hewlett Packard Enterprise.