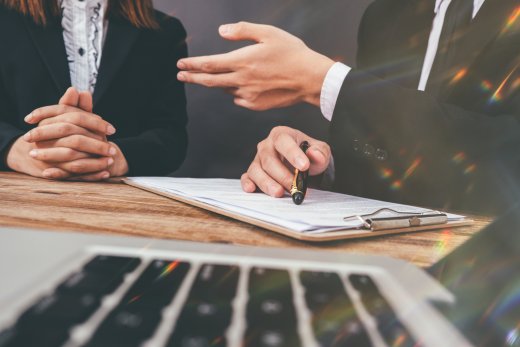 Vienna, Austria
With implementing e-Invoicing the mindset has already changed from silo'ed thinking into doing business in ecosystems. In that respect, e-Invoicing can be seen as one example of how sharing data can create real business value. But what's next? In this world where everything is a transaction, organisations need to think of their role in the data economy. 
What can we learn from e-Invoicing as an example? And how can you use e-Invoicing to up the discussion in your organisation: next level thinking on how to create even more value from sharing data 
In her session, Mariane ter Veen, director at INNOPAY, will explain all about:
Everything transaction
The data benefit balance
Ecosystems and coalitions of the willing 
Data Sharing and Corporate Social Responsibility
Full agenda available here.