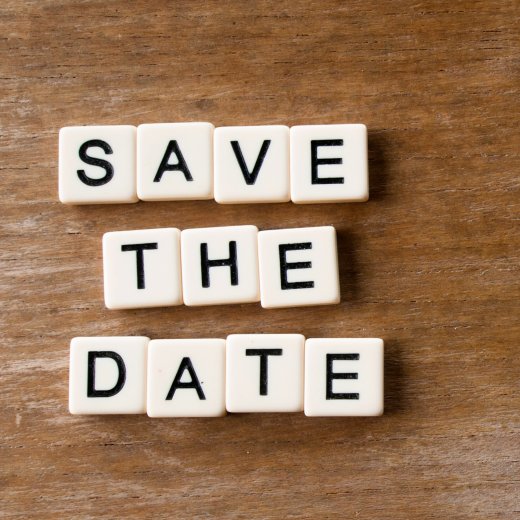 Crowne Plaza Promenade Hotel, The Hague
Data Sharing Days 2020, The Hague, the Netherlands
Every minute we send 156 million emails, Google conducts over 3.5 million searches, and Amazon makes over $250,000 in sales. 
These are staggering numbers, and the exchange of data will continue to grow exponentially. Smart organisations realise the potential of this data, and look for ways to create value. At the same time people's awareness is growing that they want to play a central part in all this; after all isn't it their data? And shouldn't the data benefit balance tip in their direction? 
Data sovereignty should be the central design principle of the data economy; an economy in which everyone – organisations and consumers alike – will enjoy control over their data and thrive from all the benefits that sharing data entails. This is a challenge which policy-makers and organisations must address now.
Let's unleash the true potential of data sharing. Using data sovereignty to create new value is the key theme of the Data Sharing Days. Save the date! For more details, go to the website of DataSharingDays2020.