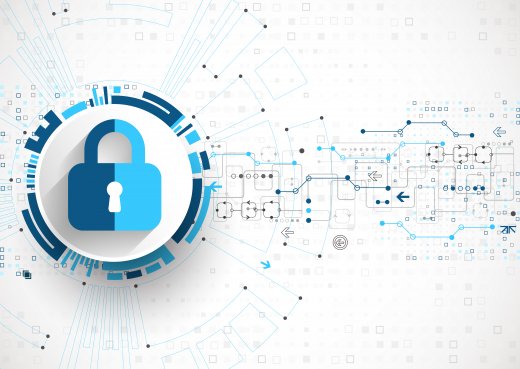 Hotel van der Valk, Amstel, Amsterdam, The Netherlands
Data protection & privacy conference
The two-day Data Protection & Privacy conference focuses on changing laws and regulations surrounding data governance, privacy, AI and algorithms. During this conference, INNOPAY's Mariane ter Veen will speak about how organisations can and perhaps should deal with data in a structurally different way.
Recent incidents show that data protection and privacy is a mature, serious subject and must be properly regulated. Privacy is a key issue and belongs on the boardroom table! The structural safeguarding of compliance requires the cyclical monitoring of risks and controls, good cooperation between security and privacy and the responsible use of personal data. 
A new legislation on data governance, eprivacy, AI and algorithms. Data and technology comes from Brussels as an opportunity, but also as a risk!
How does your organisation deal with these opportunities and risks, what do you pick up and what do you leave behind? How do you ensure privacy compliance in your business processes, how do you make smart use of data and technology in the maturing of your privacy organisation?
During this two-day conference, the answers to these questions will be explored.
For more details and registration click here.