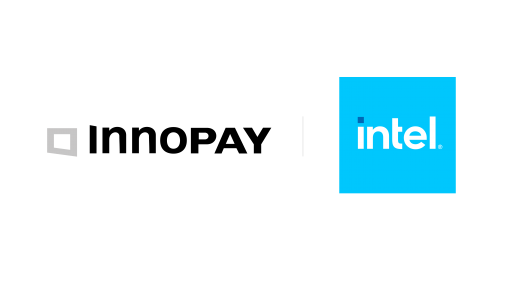 Online
Are you ready for data sovereignty and GAIA-X?
The European Commission is striving to establish a new way of data sharing that will make it easier for Member States and sectors in Europe to exchange information. To realise this, a number of new laws and regulations are being prepared that include a strong focus on data sovereignty: giving citizens, businesses and organisations control over the data they generate. In addition, the concept of data spaces is being introduced to stimulate data sharing that benefits all, and the GAIA-X project has been launched to design the next generation of a federated European data infrastructure.
But how will these developments affect your organisation?
To help you understand the upcoming changes, INNOPAY and Intel are organising a webinar which will provide insights into the following topics:
Introduction to the European data strategy
What is data sovereignty?
And how can control over data be achieved?
Which upcoming European legislation will have an unavoidable impact on your organisation?
Relevant European projects, such as GAIA-X which is developing the foundations for a decentralised open data infrastructure that supports data sovereignty
How can you turn the challenges into opportunities?
Register now for this one-hour online webinar on data sovereignty will be held on 12 October at 09:00 h CET.