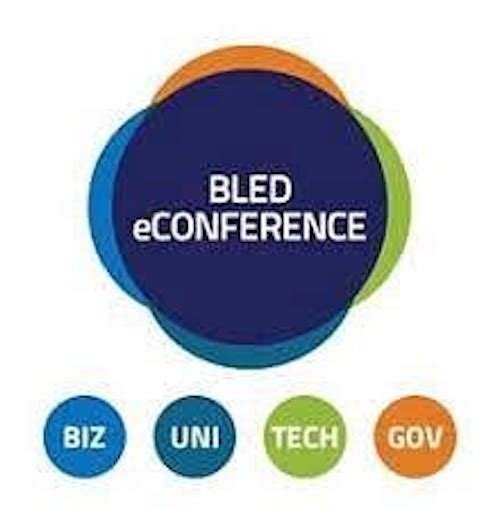 Online
From 27-30 June, Slovenia's longest-standing and renowned "Bled eConference" will focus on how digitalisation can help Europe to emerge from the crisis caused by the COVID-19 pandemic. On 28 June, INNOPAY's Mariane ter Veen will be participating in a panel discussion about the Data Governance Act.
Slovenia uses the conference to kickstart their presidency of the Council of the European Union on 1 July. Just like its two predecessors, Germany and Portugal, Slovenia regards the Eurozone's economic recovery from the coronavirus crisis as a top priority. Digital progress and stronger data sovereignty in the EU will play a key role in stimulating that recovery.
The Bled eConference has been shaping electronic interactions since 1988, and the theme of this special 34th(!) edition is: "Digital support from crisis to progressive change'. Speakers from numerous businesses, government bodies, tech companies and science will be sharing their knowledge related to the digital transformation and the various aspects of digitalisation.
Must-see panel discussion
The panel discussion on the Data Governance Act will take place on 28 June from 11:30 – 13:00 h. Besides INNOPAY's Mariane ter Veen, it will include the following speakers:
Yvo Volman, Directorate-General for Communications Networks, Content and Technology, Data (CNECT), European Commission, Luxembourg
Mag. Martin Semberger, Federal Ministry for Digital and Economic Affairs (BMDV, Austria
Stefaan Verhulst, co-founder of The GovLab, Tandon School of Engineering, NYU, USA
Barbara Ubaldi, deputy head of division and head of the Digital Government and Open Data Team, OECD
Flavio Fuart, project manager, consultant at the Chamber of Commerce and Industry of Slovenia, ICT Horizontal Network, Slovenian Gaia-X Hub
For more details and registration, click here.