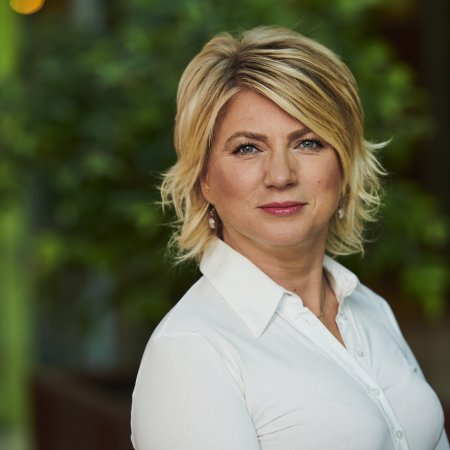 Function:
Director l Lead Data Sharing
Mariane ter Veen is Director Lead Data Sharing. She helps organisations to fully embrace the opportunities of the digital transactions era by adopting a more open outlook, collaborating across ecosystems and creating new value.
She believes in a world where trusted data exchange is the key to unlocking new business models and reducing costs.
As an enabler of this, she is a strong advocate of data sovereignty, which gives people and organisations control over their data. She is the coordinator of Data Sovereignty Now, a campaign of like-minded organisations urging European policymakers at all levels to ensure that control of data remains in the hands of the people and organisations that generate it.
Mariane has a wealth of experience in the domain of data sharing, both in public/private partnerships as well as helping individual organisations, and recently spearheaded the development of several data-sharing schemes.
Contact
Let's get in touch
Ready to do business with the experts at INNOPAY?