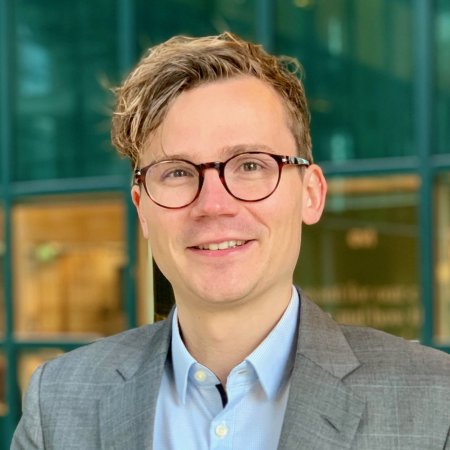 Function:
Senior Consultant INNOPAY
Bauke Rietveld is a consultant with over 8 years of international experience in digital transactions and identity management. Bauke is interested in the increased importance of reliable and secure digital transactions such as data sharing, payments, and transit ticketing to society as a whole. He enjoys combining his technical expertise and business knowledge to facilitate innovation, achieve tangible results, and impact society.
Bauke's characteristics include:
   -    Ambitous
   -    Technical
   -    Flexible
   -    Reliable
Contact
Let's get in touch
Ready to do business with the experts at INNOPAY?