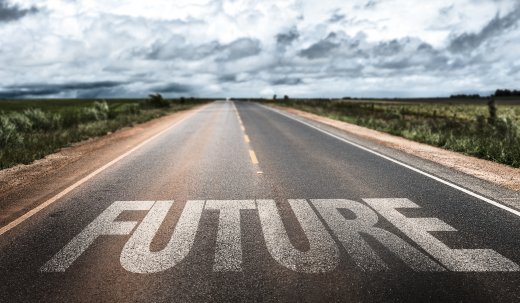 A challenger bank decided to launch a new mobile payment product into the European market. As part of this effort, the entire security, authentication and fraud detection mitigation needed to be designed and implemented.
Project result
Innopay developed a strategy and collaborated with the client and technology partners to design a roadmap to ensure the payment proposition was secure. This program leveraged our network of innovation technology compared to the requirements of the client.
Let's get in touch
Ready to do business with the experts at INNOPAY?