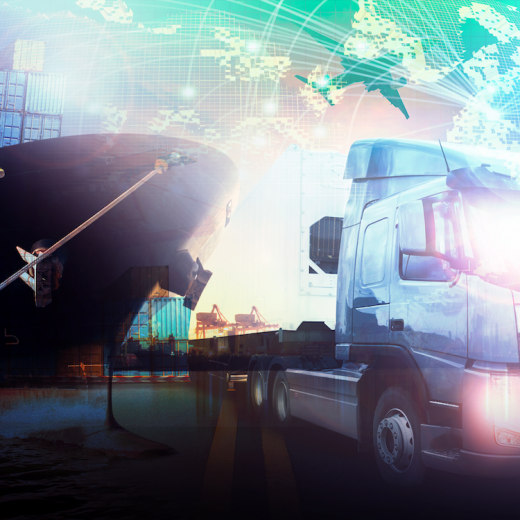 In 2018/2019, INNOPAY helped a consortium comprising an international terminal, a port community system and shippers of fresh goods to develop a new iSHARE-compliant data service. The resulting service allowed them to share data securely in their supply chain, including with parties that had no direct relationship with one another. 
Now, the shippers receive accurate and real-time information on the status of their containers during the unloading process in the terminal. This enables them to further optimise their planning and maximise the market value of their fresh goods. As INNOPAY, we were involved in modelling this use case, managing the project and supporting implementation from the development and testing cycle right through to the go-live.
Contact us to discuss how we could help you to create a new data service too!
Let's get in touch
Ready to do business with the experts at INNOPAY?