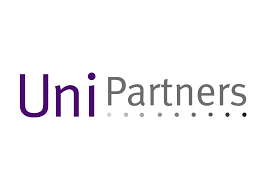 Maastricht, The Netherlands
UniPartners Business Day Maastricht
Hello students! INNOPAY is excited to announce that we will be attending Business Day on May 2nd, organized by UniPartners. We can't wait to meet all of you and share more about what we do.
This event is the perfect opportunity for you to explore your options as you finish your bachelor's or master's degree, and we're thrilled to be a part of it. We'll be organising 2 case presentations giving you a chance to see how we apply our expertise to real-life situations. Afterwards, we are there for networking drinks.
We're looking forward to getting to know you better and sharing more about what makes INNOPAY unique. Don't miss this chance to meet us and learn more about our organization. See you on May 2nd at Business Day!
For more information and registration, go to UniPartners website.