Introduction
We believe that digital collaboration is key to future-proof the current mobility ecosystem. Customer-centric data sharing is the foundation of this digital collaboration, as data has become the most important driver of digital business value. Data sharing between mobility providers and third parties in ecosystems enables accurate journey planning, easy onboarding across apps and customer journeys targeted to actual commuter's needs, all contributing to a seamless mobility experience for customers.
Our services
Strategy development
We can help individual or groups of mobility providers in setting up a data sharing roadmap after assessing the opportunities, risks and business requirements based on thorough analysis
Solution design
Using proprietary, proven frameworks, we can help mobility providers design their data sharing solution based on the intended use case, business requirements and other guiding principles. We can use our Experience lab for demonstration purposes. 
Facilitation in a multi-stakeholder setting 
We can be the strategic partner for developing a scheme for data sharing. We have a proven track record in facilitating scheme co-creation in politically complex environments where a balance must be found between cooperative and competitive domains. We have extensive experience in facilitating innovation in a multi-stakeholder setting through projects such as iDEAL, iSHARE and SimplerInvoicing.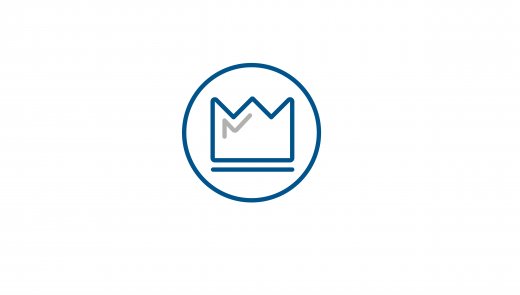 Everybody seems to be talking about data these days – either about the 'cool stuff' you can you do with it, linked to buzzwords such as blockchain, ar...
read more
Public transport organisations and mobility sharing initiatives all share the same ambition: getting commuters out of their private cars. How? Make en...
read more
More