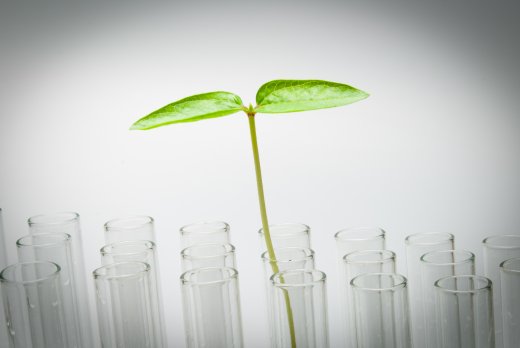 In our Experience Lab we help you test your services and bring them to the next level. 
PSD2 and Open Banking strategies should go hand in hand and aim at growing your business. However, a suboptimal PSD2 strategy can result in the opposite by causing structural damage to your Open Banking potential. You have to get it right from the start. But in an underdeveloped ecosystem, strategy development can become a theoretical and confusing exercise, making it hard to see the forest for the trees. It doesn't have to be though. We've created the INNOPAY Experience Lab to support your strategy development process and give you comfort about its outcome.
Get ahead of the game!
The value of PSD2 and Open Banking services cannot be experienced from an end user perspective until the market has been fully developed. Organisations forced to implement a PSD2 and Open Banking strategy well before that moment have nothing but theory to go by. Or do they? The INNOPAY Experience Lab can provide valuable experience ahead of the game. Support your strategy development with our consultancy and Experience Lab and prepare for the future with hands on experience now.
Create sustainable value
Our Experience Lab shows the consequences of your strategy from and end user perspective and behind the scenes. This allows you to create sustainable value in a customer centric process, considering all roles in the value chain. What will your Open Banking customers require to be relevant to their customers? How will that influence your own consumer facing services? Fast forward to tomorrow and find out using our realistic model.
Maximise feasibility
Our Lab uses top tier technology and standards. The same that you would be likely to use. So, once you experience your services as you would like them to be in the future, you can rest assured that they can indeed be built with minimum time to market. This will leave you more time to develop your strategy so you can take additional market developments into account. Thanks to the INNOPAY Experience Lab, you will start your implementation with more comfort.