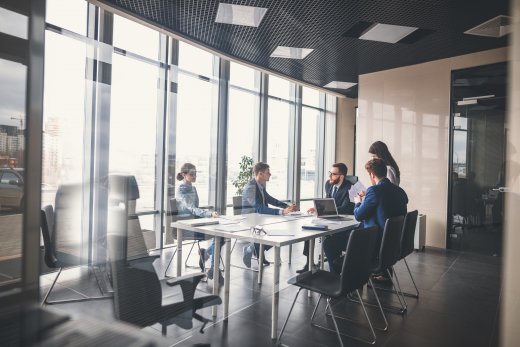 We provide high-quality trainings to organisations to help them respond even better to the rapidly changing world of digital transactions.
Knowledge is crucial for organisations that want to capitalise on the opportunities of the digital transactions ecosystem. As leaders in the field of digital transactions, INNOPAY is perfectly placed to assist clients in building their own knowledge base. Using our own certified experts, we offer a unique range of training services which draw upon real-life use cases from our own business experiences.
INNOPAY Academy provides outstanding training and preparation for accreditation in key domains such as Cybersecurity, GDPR, Onboarding, Open Banking and Blockchain.
Get inspired
We have a training centre in the World Trade Center in Amsterdam and we also provide on-site training at your office. 
We offer: 
Standard courses
Custom made courses
Inhouse courses
Webinars
Read more on https://www.innopayacademy.nl