Empowering citizens and businesses
Our society is changing and digitalisation is the most important factor. The public sector faces challenges to serve the people and businesses well or even better in an ever more digitalising world. On the one hand government and government bodies want to seize the opportunities like faster governmental service and more digital autonomy for citizens and businesses. On the other hand they should deal with new risks and threats like security and privacy issues in sharing data and designing a secure digital basic infrastructure. 
Public authorities need to keep up with these themes and even stay on top of them. Their aim is to empower citizens and businesses.
More effective data sharing can improve economic prosperity and efficiency and help citizens and businesses to get more in charge of their own data. In effect, creating a soft infrastructure for data management in which citizens and companies stay in control. 
We can help the public sector to be in the forefront of digital change. By building upon scalable trust principles from the payment and identity industry, we can help remove barriers to achieve simple and secure data sharing. With our expertise on digital transformation, openness, security and our capability to help create data sharing, cybersecurity and privacy and related market solutions.
Do you want to know more? Contact us.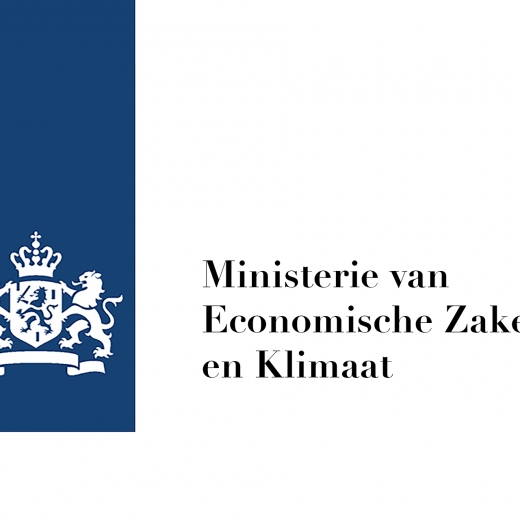 With Simplerinvoicing we have stimulated the market to create an open infrastructure for e-invoicing. In this case, the experience of INNOPAY in the creation of schemes by the four-corner-model was essential.
Jan Julianus, Ministry of Economic Affairs and Climate Policy
Let's get in touch
Ready to do business with the experts at INNOPAY?