Work with pioneers of the digital transactions industry
We firmly believe that hybrid teams enable us to offer our customers even greater peace of mind. We are always on the look-out for freelance professionals to further strengthen our Associates Community. If you have a proven track record in consultancy, in an area related to digital transactions, then we would love to hear from you. 
Our people are our assets – irrespective of whether they are on our payroll or not – so we keep them close to us. Furthermore, INNOPAY's Associates Community enables you to put your unique skill set and expertise to excellent use in hybrid teams alongside our in-house specialists to add real value for our clients
How you can benefit from INNOPAY's Associates Community
The opportunity to work on innovative and exciting projects for pioneering companies in the fast-moving digital transactions industry.

Our own Academy: a quality programme that provides training, education and inspiration sessions to everyone, whether they are our in-house specialists or associates. 

Knowledge sharing with your peers, including during regular meetings to discuss the latest trends and developments in the digital transactions industry.

The freedom to work independently, but with organizational and marketing support from INNOPAY to help you create mutually beneficial commercial opportunities.

Meet with clients at INNOPAY events.

Access to a ready-made network of like-minded consultants and freelance professionals.
Join our Associates Community today!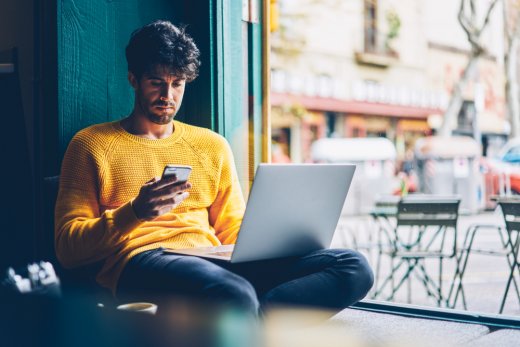 Let's get in touch
Ready to do business with the experts at INNOPAY?