Only the best of the best
As part of our mission to help organisations improve their workforce agility and decisiveness during the digital transformation, we maintain a close-knit network of freelancers. We carefully screen all the professionals in our community. Only the top 10% of freelancers that apply are deemed to have both the right expertise and the fit with INNOPAY's culture.
They each bring their own expertise covering all aspects of digital transactions: legal, marketing, cybersecurity, identity management, project management, and programme management. This enables us to deploy hybrid teams containing the right associates alongside with our in-house specialists to optimally guide you through your digital transformation.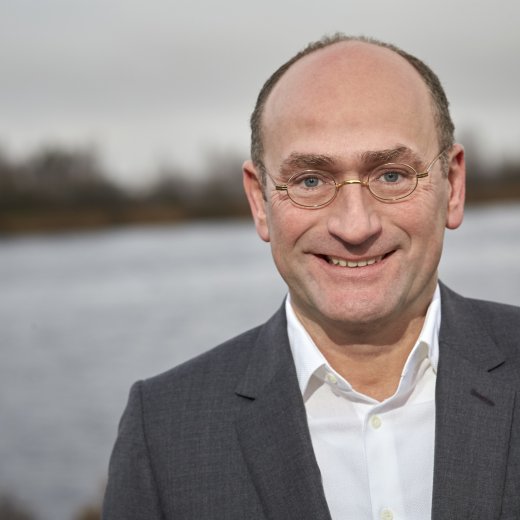 "INNOPAY is a true thought leader in the domain of data sharing: a visionary as far as data sovereignty – giving back control over data – is concerned. At the same time, the company is highly effective in its go-to- market approach, both in terms of co-creating with colleagues from the logistics industry's front runners and generating the initial traction in the market for iSHARE. I am really proud of what we've accomplished together so far."
Michiel Haarman, Program Manager Dutch Top Sector Logistics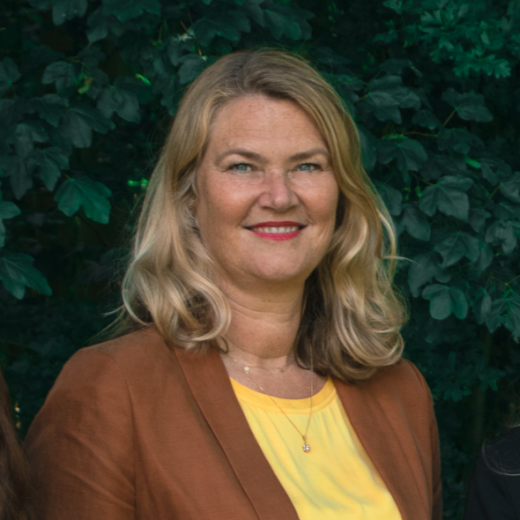 "INNOPAY has been the respected chair of our research and networking platform ShoppingTomorrow (an initiative of Thuiswinkel.org) for the past seven years. At INNOPAY, they take a thorough and dedicated approach to things. Their group of experts continuously add value by sharing their strategic vision on a wide range of innovative topics, thus helping to keep the Dutch private sector digitally futureproof."
Inge Demoed, Program Manager Shopping Tomorrow at Thuiswinkel.org