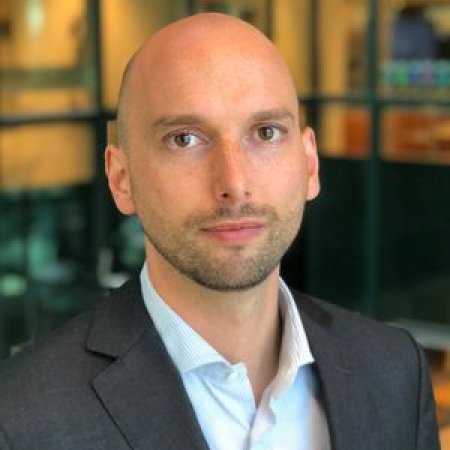 Function:
Senior consultant
Tycho van Ewijk is senior consultant and lead of the financial licensing practice at INNOPAY. Tycho has extensive knowledge on regulations in the banking, payments and fintech sector. Before joining INNOPAY, Tycho gathered years of professional experience in the financial sector by supervising banks, payment institutions and electronic money institutions. Besides financial licensing, other focus areas are PSD2 / Open Banking, and various risk management and compliance topics.
Tycho has a natural drive to understand complex situations and to identify potential improvements for all involved stakeholders. Tycho has strong analytical skills which enable him to assess regulatory, technological and business developments and transform this analysis into quality advice for clients.
Contact
Phone number:
+316 52 49 61 64
Let's get in touch
Ready to do business with the experts at INNOPAY?