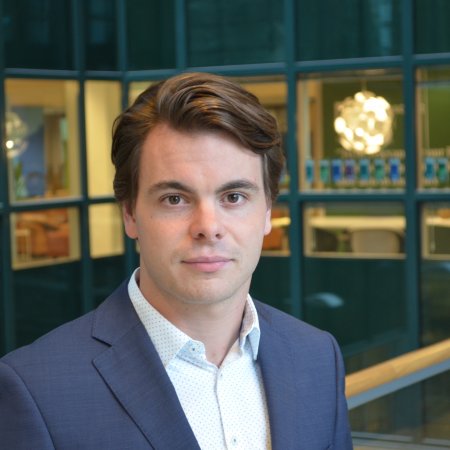 Function:
Senior Consultant
Luc van Oorschot is a Senior Consultant at INNOPAY and holds a master's degree in organisation studies. In his role at INNOPAY, Luc has supported various financial institutions globally with PSD2 (XS2A) compliance and Open Banking transformation, both an a strategic and operational level. Luc has helped financial institutions with the creation of new business models, focusing on offering data/functionality via APIs (focus: Payments and Digital Identity domains).
Within INNOPAY, Luc is an active contributor to state-of-the-art knowledge on Open Banking, and works on INNOPAY's Open Banking Monitor, benchmarking FI's developer portals and TPP radar, tracking PSD2's TPP state of play.
Contact
Phone number:
+31624724267
Publications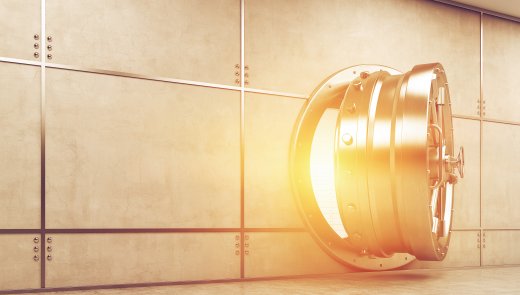 PSD2 is the revised European directive for payment services, with the supporting Regulatory Technical Standards entering into force on 14 September 20...
read more
We all know by now that "XS2A" - access to payment accounts by third party providers (TPPs) - is going to happen in some shape or form under PSD2, but...
read more