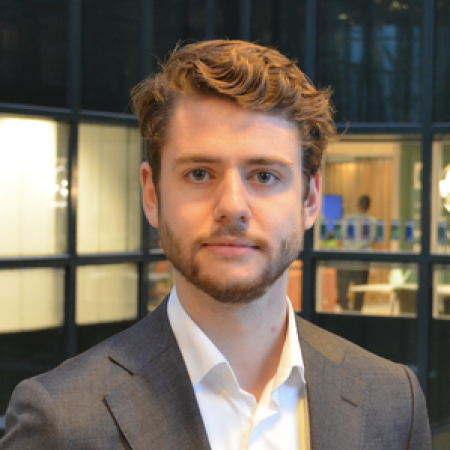 Function:
Business Analyst
Krijn Reijnders is Business Analyst at INNOPAY. Krijn has a Masters degree in mathematics and a strong affiliation with cryptography and security from a technical perspective.  In his role, he has supported the iSHARE project in the latest phase from July 2018 onwards, both in a role of project management support and as product owner of technical aspects of the iSHARE Scheme Owner.
Krijn has an analytic mindset and is keen on figuring out the structure of complex frameworks. He is fascinated by developments in eIdentity, PKI structures and quantum technology.
On a personal level, Krijn loves to figure out what makes people tick and why they love to do what they love to do. Using this, he enjoys to create a productive and healthy atmosphere in which a team can work.
Contact
Phone number:
+316 30 33 74 84
Publications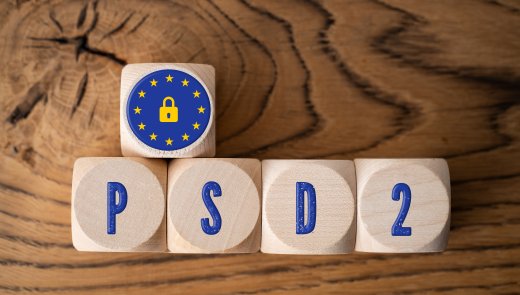 PSD2 has created new possibilities for innovation within the European payments market that extend beyond the financial sector. A broad range of player...
read more
Sufficiently strong quantum computers will seriously disrupt the confidentiality and integrity of secure digital communication everywhere. They will e...
read more
Let's get in touch
Ready to do business with the experts at INNOPAY?