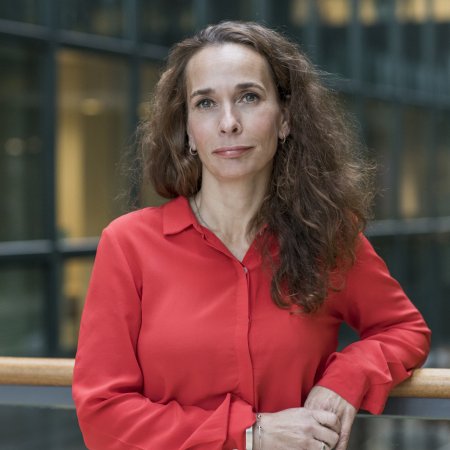 Having a professional background in transaction services and transformation management, I have always been fascinated by how transactional flows – especially related to data – influence our private, corporate and public lives. Our rapidly digitising world not only creates new ecosystems and business opportunities, but also raises concerns around trust, privacy and level playing fields. At INNOPAY, we believe that innovation can help build an inclusive digital world in which we can all play our part and share the benefits.
I love the fact that I can contribute in realising this vision and help drive the growth of our company. Being the first female partner at INNOPAY, I am also a strong advocate of diversity and inclusivity at INNOPAY and other organisations. I hope that in my role I can encourage other women to recognise that with the right ambition, they can reach the top in tech. I feel very proud to be working every day with such talented colleagues and to support our clients in building their ideal digital future by solving today's issues.
Contact
Phone number:
+31625062034
Let's get in touch
Ready to do business with the experts at INNOPAY?