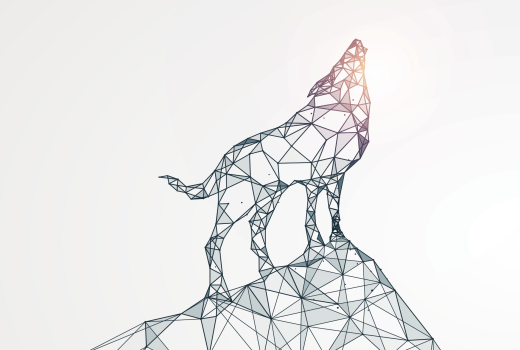 Online
How can offering control over data help public services to create opportunities for better interaction and stronger collaboration with their partners and clients? How can you boost your relevance by taking data sovereignty as a starting point for (re)designing your processes, products and services? And how you can get ahead of the wave by turning this apparent challenge (as a 'compliance issue') into an opportunity for your organisation?
To help you find out, INNOPAY is hosting a webinar on 'The Potential of Data Sovereignty for Public Services in The Netherlands', on 20 January from 12:00 - 13:00 PM CET.
During the webinar you'll interact with leading experts to gain a deeper understanding of the latest developments related to data sovereignty (including GAIA-X), the implications of upcoming European legislation and the potential benefits for your organisation.
Our webinar covers the following key areas:
Developments in Europe, i.e. upcoming legislation
Data-sharing ecosystems and data spaces
Deep dive into GAIA-X
Impact on technology and organisational architecture
Requirements
Best practices
This webinar will be held in Dutch.
Join us for this webinar and explore how we can reimagine today's digital world for a better tomorrow. Click here to sign up.