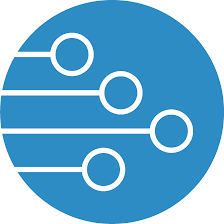 Rabobank, Utrecht, the Netherlands
Meetup Holland FinTech: The Future of Banking
The Holland FinTech Online Meetups allow the international Fintech ecosystem to gather together and allow for fintech companies to stay at the forefront of innovation. 
During the Meetup of 13 April that will be co-hosted by INNOPAY and Rabobank, INNOPAY's Jorgos Tsovilis will share the latest insights of INNOPAY´s much-anticipated Open Banking Monitor: how financial institutions have developed their product offerings and progressed on their Open Banking journey.
For more information and registration, go to the website of Holland FinTech.