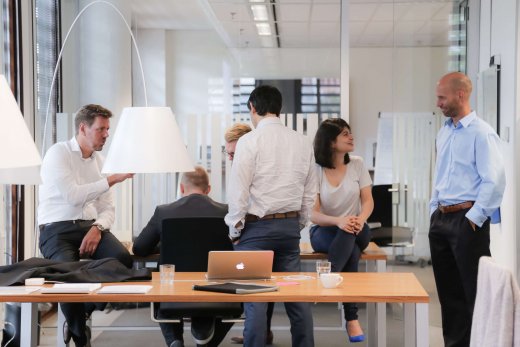 INNOPAY Amsterdam
INNOPAY is growing! We are looking for high-achievers who are passionate about innovation and want to work in an international environment. Your resume is characterised by an outstanding record of academic achievements, combined with broad personal development. Our multi-disciplinary teams consist of professionals with different career backgrounds and study degrees (e.g. communication science, (financial) law, strategic product design, international business and econometrics). 
So, are you passionate about innovation consultancy projects with the opportunity to make a difference, do you have strong analytical skills, and do you excel in your career? Join our case!
Case information:
During our event, you and your team will solve a challenging case on one of INNOPAY's core strategic topics. With your team, you will assess technologies and analyse market information to determine the best innovation strategy for our client and design an implementation approach. Touching upon business, technology and regulatory challenges, your team will ensure that our client realises its strategic objectives. We look forward to welcoming you to the workshop!